Hey everyone! Our next meeting will be April 10th at 7pm in Matherly 113, as always. This time, we'll be discussing the nature of morality, such as its objective- or subjectiveness, and the various methods through which it manifests. Given the vagueness of the topic, Nate and I will try to get some type of starter going like last meeting, which seemed to work very well.
Also during this meeting, we will be holding officer elections for next year. If you wish to run, please nominate yourself so that during the final meeting, we can vote. The actual nomination process will be explained in detail next week, either before or during the meeting.
We hope to see you all there!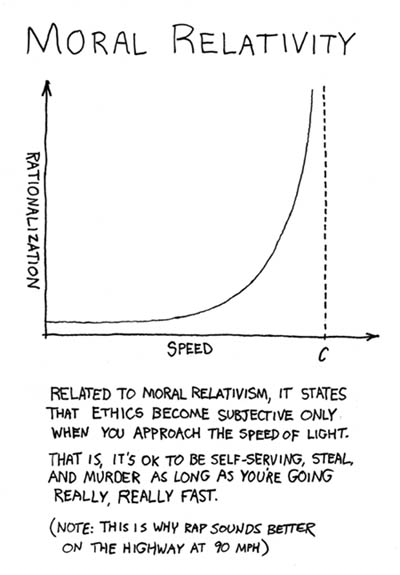 From xkcd.com